So much more
than a traditional accountant
Since 2011 we have supported professionals and private companies.
We help our clients to comply with accounting, administrative, tax, social security and corporate law obligations.
We are not just "traditional accountants": we understand the needs of our customers, we know the subjects we deal with and we are always up to date thanks to our frequent training courses.
In our studio we guarantee a qualified service with tailor-made, effective and concrete solutions, which always ensures trust from our clients. Without exception.
Listening to you is the fundamental starting point, from which we propose suitable solutions and services.
To provide you with increasingly complete services
We cooperate with Italian and foreign professionals with whom we have developed partnerships to complete and increase specific services. We are subjects entrusted by Cafdoc to guarantee our customers some services provided by the CAF organizations (citizen's advice bureaus).
Punctual, competent, great listeners, good performers, scrupulously attentive, rigorous in their work and flexible in finding solutions. In our studio you will find an agile and dynamic team, always capable of being by your side and supporting you in your activities.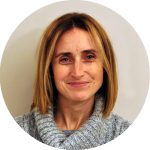 Barbara Antonini
Chartered Accountant | Official Auditor of Accounts
Specialized in tax consultancy and fiscal litigation, management of non-commercial entities, statutory auditor since 2002, Technical Consultant of the Court of Varese, civil mediator, registered in the list of support administrators of the Court of Varese and crisis manager at the OCC of the ODCEC of Varese.
Graduated with Honors
Università Commerciale Luigi Bocconi di Milano
Spoken languages: Italian, English and French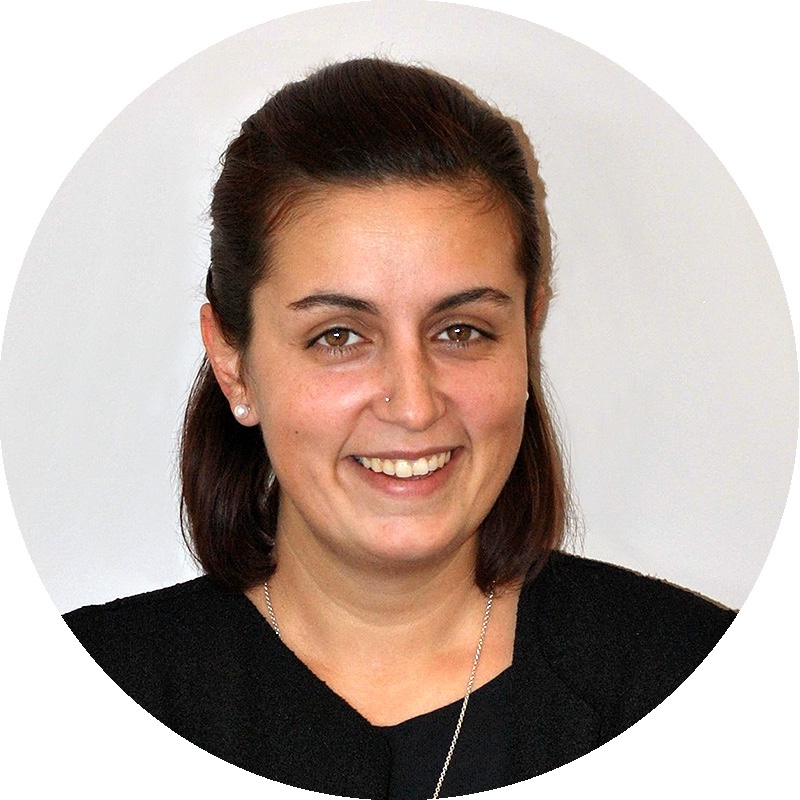 Cristina Lorusso
Accountancy
In the studio since 2008, she deals with the management of employees and retirees (including INPS issues), tax returns, Suap and Chamber of Commerce practices, property management and tax practices, in particular the contact person for declarations of succession and land registry problems.
Graduated in Business Administration 
Università dell'Insubria – Varese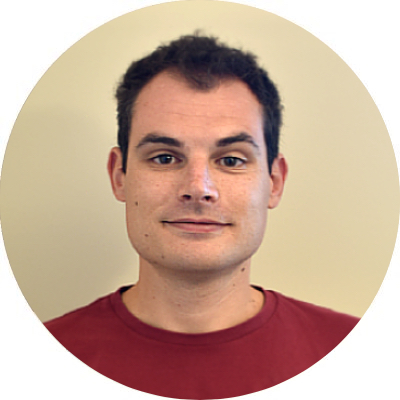 Since 2015 he has been dealing with tax returns with particular reference to personnel in the airline sector and he is the contact person for foreign customers. He's also in charge of everything related to "IT", from electronic invoicing to tax accounts.
Graduated in Business Administration 
Università dell'Insubria – Varese
Graduated in Political Sciences 
Università Statale di Milano
Spoken languages: Italian, English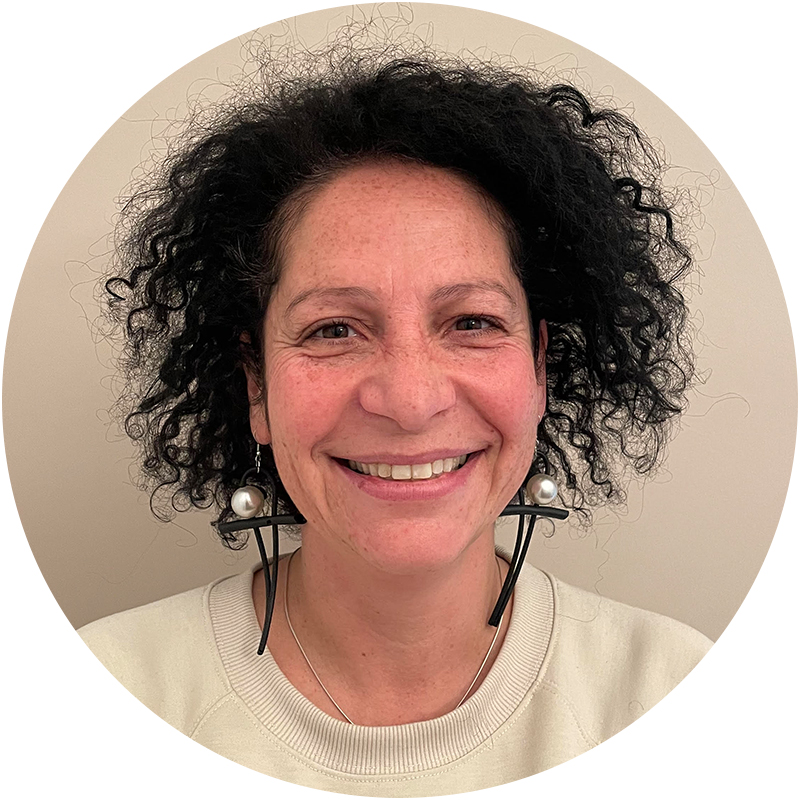 Michaela Leonardi
ACCOUNTING MANAGEMENT
In 2022, after twenty years of experience as a company accountant, she joined our team and deals with the accounting management of customers in ordinary accounting.
Fiorella Guerrieri And Erika Balzarini
SECRETARIAT AND ACCOUNTING
Responsible not only for the archive (including document requests) and customer reception, but also for the management of professionals and entrepreneurs in simplified accounting and local tax calculations (IMU).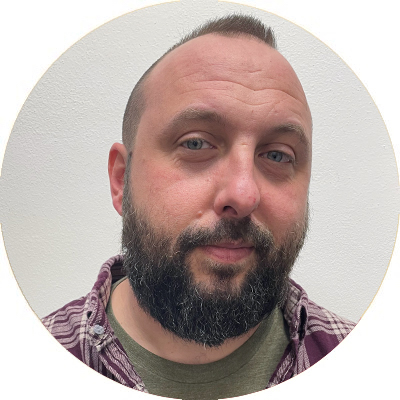 Luca Primo Magnani
OF COUNSEL
Surveyor. Registered at the Association of Surveyors in Varese since 2008. Specialised in land registry, building practices, construction bonus consulting and certificate of compliance.
Specialized in construction and procurement, auditor of local authorities, civil mediator and crisis manager at the OCC of the ODCEC in Varese.
She graduated in Business Administration with a specialization as a chartered accountant
Luigi Bocconi Commercial University of Milan
Spoken languages: Italian, English and French
Our constant commitment to quality and integrity
 We believe in what we do. Our values ​​are the basis of the daily work we do for our customers.
For over 15 years they have been guiding us to offer a service that goes beyond traditional consultancy.
Are you looking for a reliable qualified accountant?
CONTACT US FOR YOUR FIRST INTERVIEW WITH NO COMMITMENT
From Monday to Friday
08.15 – 18.30
Saturday (appointments only) 
08.30 – 12.00