Accounting, administrative tax, social security and corporate law management are part of our daily routine. We know these matters thoroughly and provide our customers with tailor-made services and advice, based on listening to and analysing the story of each and every client. Over the years, in the studio we have also specialized in consulting addressed to 'transborder workers' and seconded personnel, with particular reference to the airline sector and to Italy / Switzerland border workers. Based on the situations and needs, the services are different, tailor-made for each client.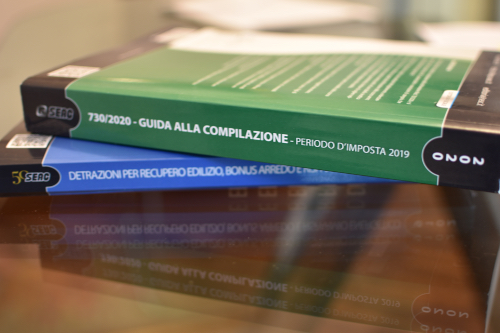 Employees, retirees and families
preparation of the 730 form and tax returns in general
management and calculation of municipal property taxes (Imu, Tasi and Tari)
succession declarations
family asset assessment and settlement
property management: lease agreements, including 'canone convenzionato' (amount of the lease decided by owners' unions) agreements, free loans and shared expenses
"patronato" (citizen's advice) services
verification and settlement of social security positions (INPS and other social security institutions)
services for housekeepers and carers
Construction bonus consulting and Certificate of conformity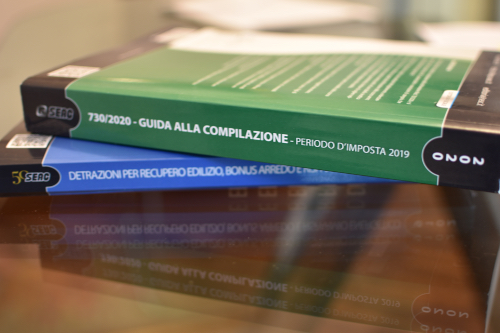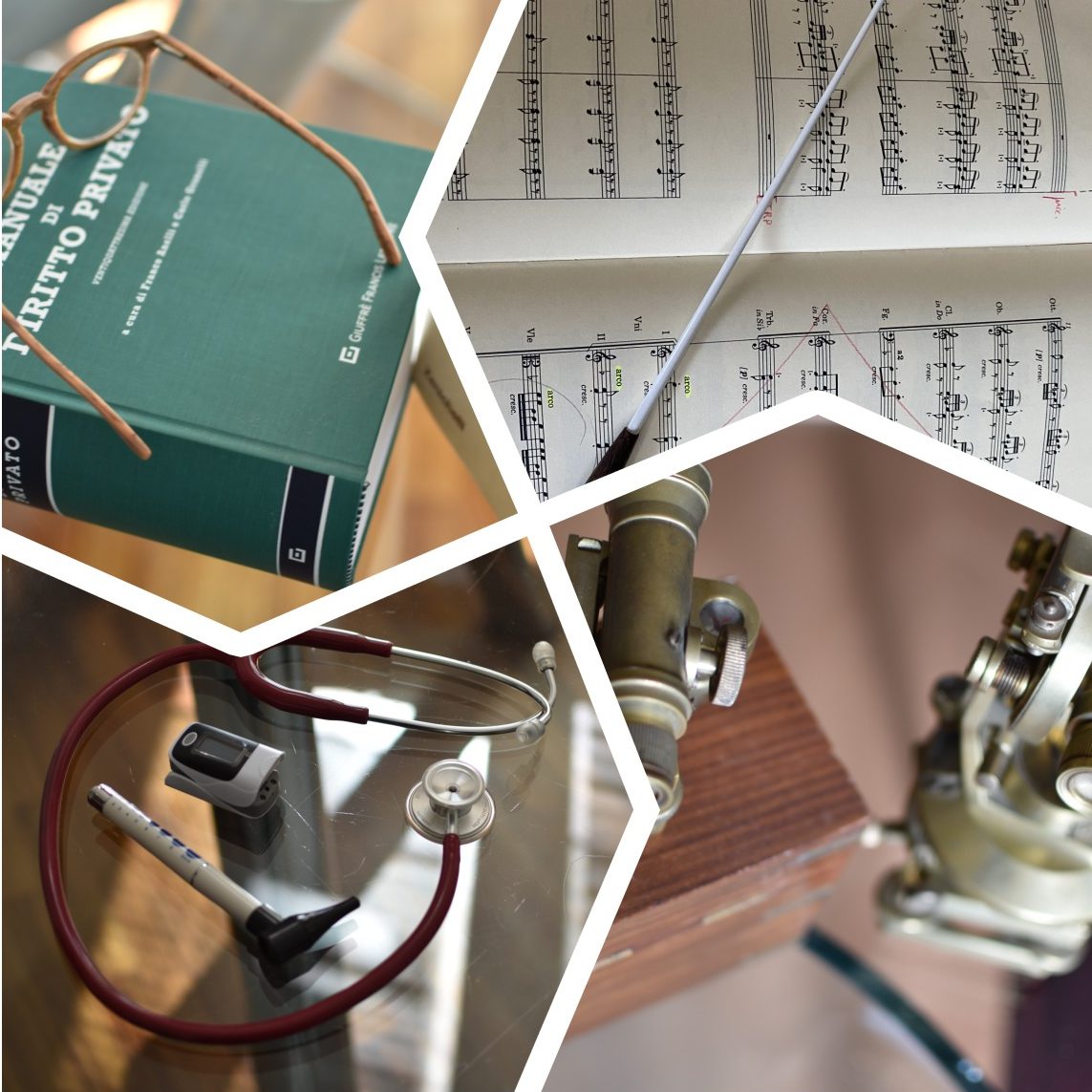 Professionals, associated firms and self-employed workers
start-up practices, including registration with the relevant professional funds
accounting management, tax returns and management of pension fund obligations
advice on the conduct of business in an associated or corporate firm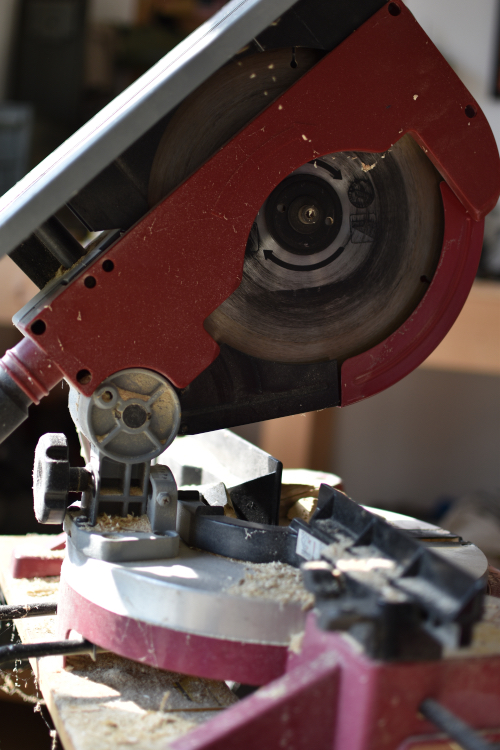 Entrepreneurs and companies
accounting and administrative services, tax returns
management of the social security position of the owner, of the members and assistants
Suap and Chamber of Commerce practices
business consultancy, organization and planning
domiciliation of companies
business networks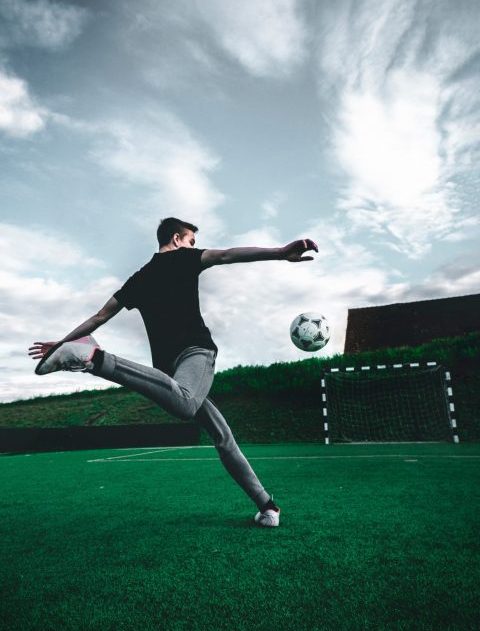 Third sector organizations and sports associations
 ETS (third sector organizations registered at RUNTS): Consultancy in the establishment and adaptation of the Statutes
Sports associations and clubs: Consulting, also regarding the reform of amateur sports organizations.
Advice for Associations not registered or not eligible for Runts (for example: trade associations): accounting and administrative services, tax returns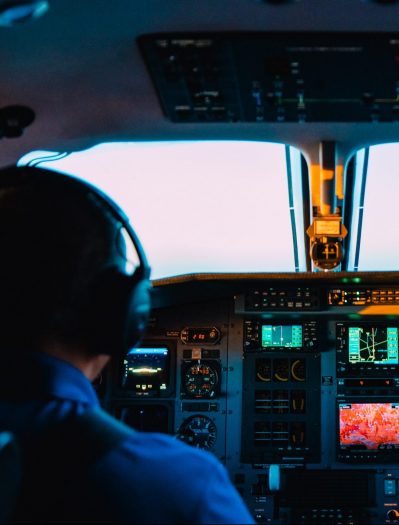 tax and social security advice
income tax returns including RW part (foreign assets and investments)
Consulting for the application of a preferential tax regime for expatriate workers to Italy
Dac control management (verifications by the Tax Authorities related to foreign income and activities)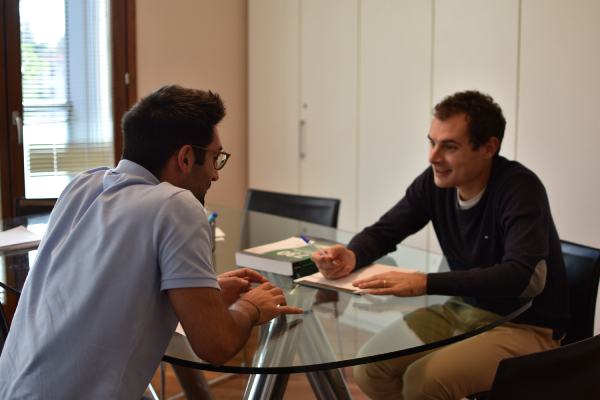 self-protection
management of tax investigations
management of tax disputes (tax litigation)
management of payment orders (collection agency)
Consulting for procedures to overcome the over-indebtedness of businesses and households
Funding and tenders
Electronic invoicing
Are you looking for a reliable qualified accountant?
CONTACT US FOR YOUR FIRST INTERVIEW WITH NO COMMITMENT
From Monday to Friday
08.15 – 18.30
Saturday (appointments only) 
08.30 – 12.00